AfroRainbowAustria is the first organisation established by, and for African LGBTQI+ in Austria with the sole aim of creating a communicative and interactive platform.
Still trending is the fact that most Africans are refusing to recognize homophobia as a colonial legacy, bearing in mind that before colonialism, many traditional cultures in Africa were tolerant of different sexualities and gender relations.
Many LGBTQI+ Africans face discrimination, violence, persecution, stigma and exclusion on a daily basis from family members, employers, places of worship and the society at large. These forms of hostility tend to take a negative toll on the physical, social and mental health of the LGBTQI+ population.
Discrimination and hostility of LGBTQI+ Africans are not restricted to the continent, but can also be found in and around African communities in Austria.
In order to create awareness, trigger discussion and trade homophobia for tolerance both in African communities in Austria, and in Austria as a whole, AfroRainbowAustria was born.
Mission Statement:
We want to empower our community and encourage ourselves to get visible.

As a minority group, in a minority group in Austria, one of our core mission is to address homophobia in the African context by embarking on educative and informative programs to fight homophobia in the already existing African entities in Austria.

We aim to create awareness on the lives and plights of LGBTQI+ Africans.

We also aim to work with, and strengthen already existing courageous NGOs in Africa to tackle homophobia in the continent.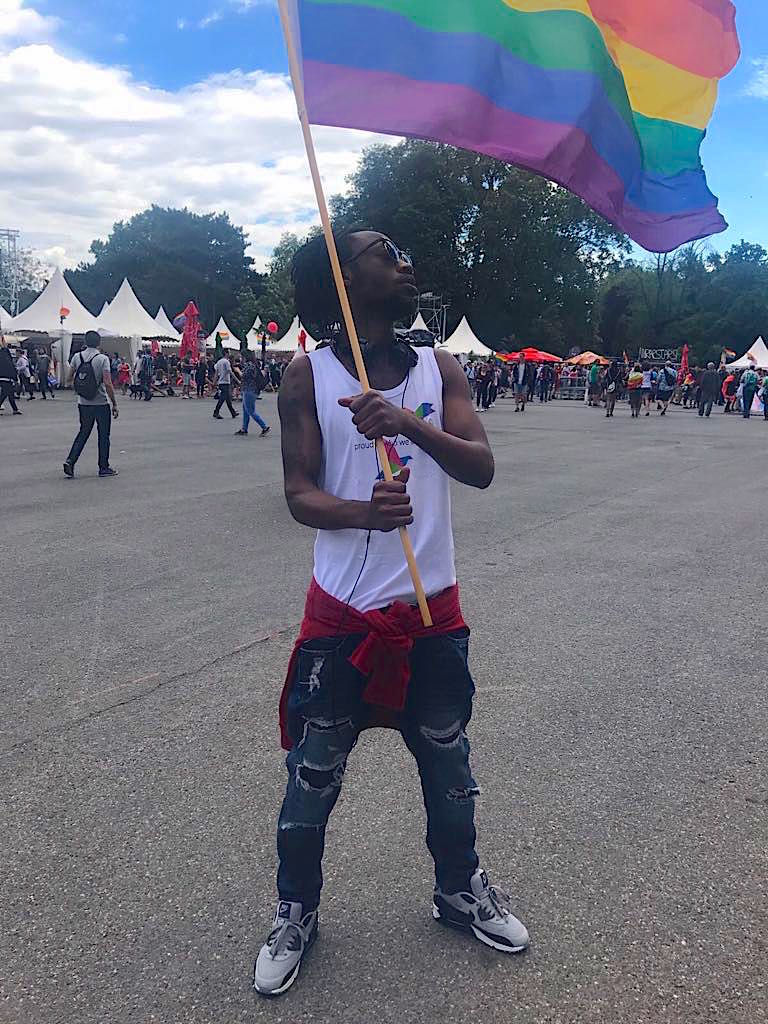 We are on a journey, please feel free to embark on this journey with us…