ARA Talks at Pride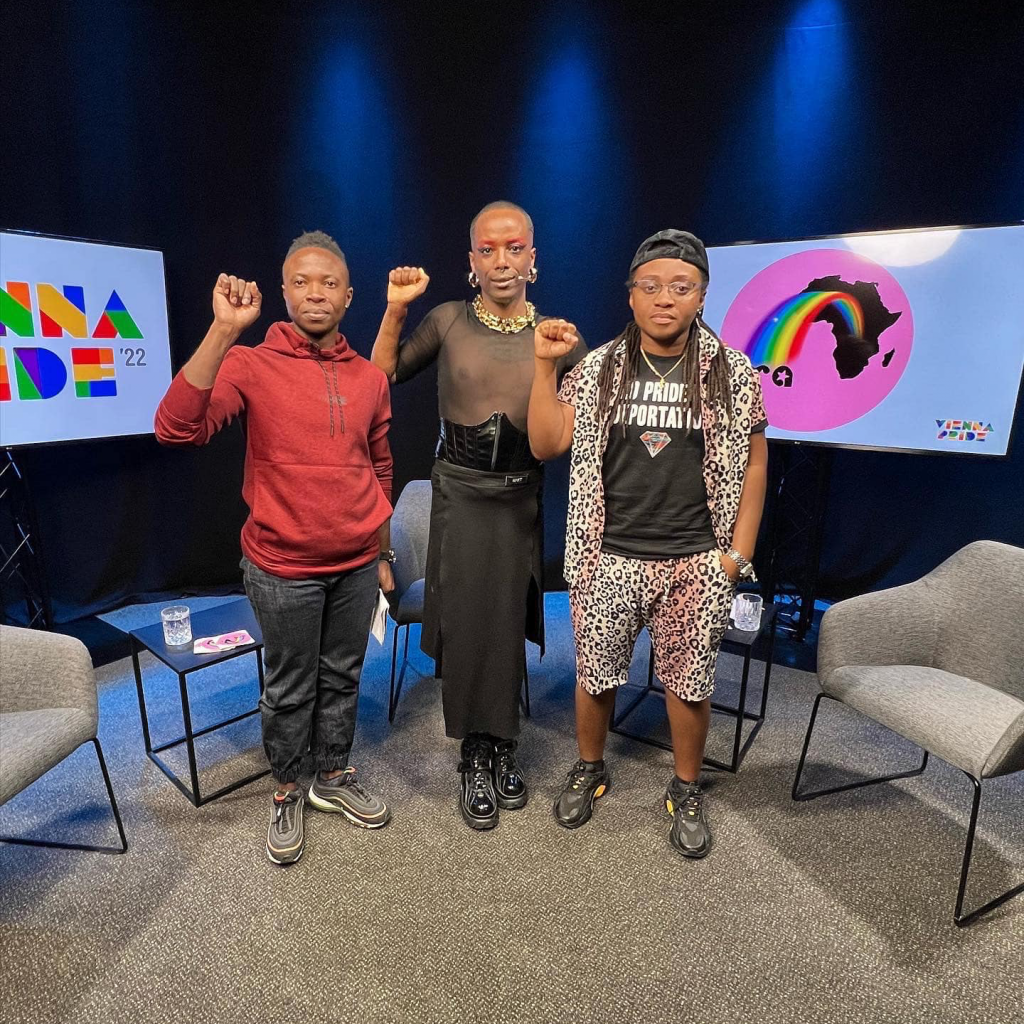 Priding our visibility and existence, we hosted a Pride talk at the Vienna Pride 2022 studio.
There we centred our conversation around our pride theme, NO PRIDE IN DEPORTATION. Shedding more light on the realities of our existence in Vienna, Austria and in Europe at large.
We also took time to reflect on what pride means to our individual selves, while throwing back to what our first experience of pride looked like.